Nobody thinks they're going to lose power...until they do.
Your power and equipment are only as good as your backup plan. For specific industries, power isn't something they just rely upon; it's absolutely, positively, mission-critical to your business. Outages create massive disruption, cost you millions of dollars and open your company up to external threats.
While most businesses take power very seriously, many facilities fall victim to one of two small but significant mistakes:
Building

unnecessary redundancy into your systems resulting in higher costs, and greater fr

ict

ion.



Oversimplifying your systems subjecting your company to higher risks.
The Key to Critical Power Solutions that Work
While the equipment you use is an essential element to the overall effectiveness and costs of securing continuous power, it is not the element that solves problem. The key to implementing complete and simple solutions lies in these 5 crucial elements:
Operational

System Engineering

Resource Allocation

Resiliency & Reliability

Scalability
Critical Power Solutions to Meet Your Needs
Our solutions cover the entire critical power spectrum:
Site Assessments

Engineered DC Power Solutions

Installation Services

Equipment Repairs and Maintenance

Turnkey Power System Management

Batteries for UPS, Switchgear, Telecom

Battery Chargers

Managed Battery Replacement/Recycling

UPS Install and Maintenance
Switchgear Control Power

IR Scanning (Thermography)

Rental UPS & Batteries

Project Management

Power Quality & Safety Assessments

Battery Monitoring

Preventative Maintenance

Load/Capacity Testing

Commissioning

Factory Witness Testing
Our Process
Our systematic approach to building a managed power system:

DC Power Systems and Batteries for the Mission Critical Telecom Industry
+24VDC and -48VDC systems for Central Offices, Remote Offices and Outdoor Cabinets.
Our turnkey services include:
Design & Installation of DC Power Plants

Battery Installation & Removal

Cable Rack Installation

Cable Management

IEEE Load Testing

Preventative Maintenance & Resistance Test

Inverter & Distribution Bays

Grounding Upgrades

National Service Support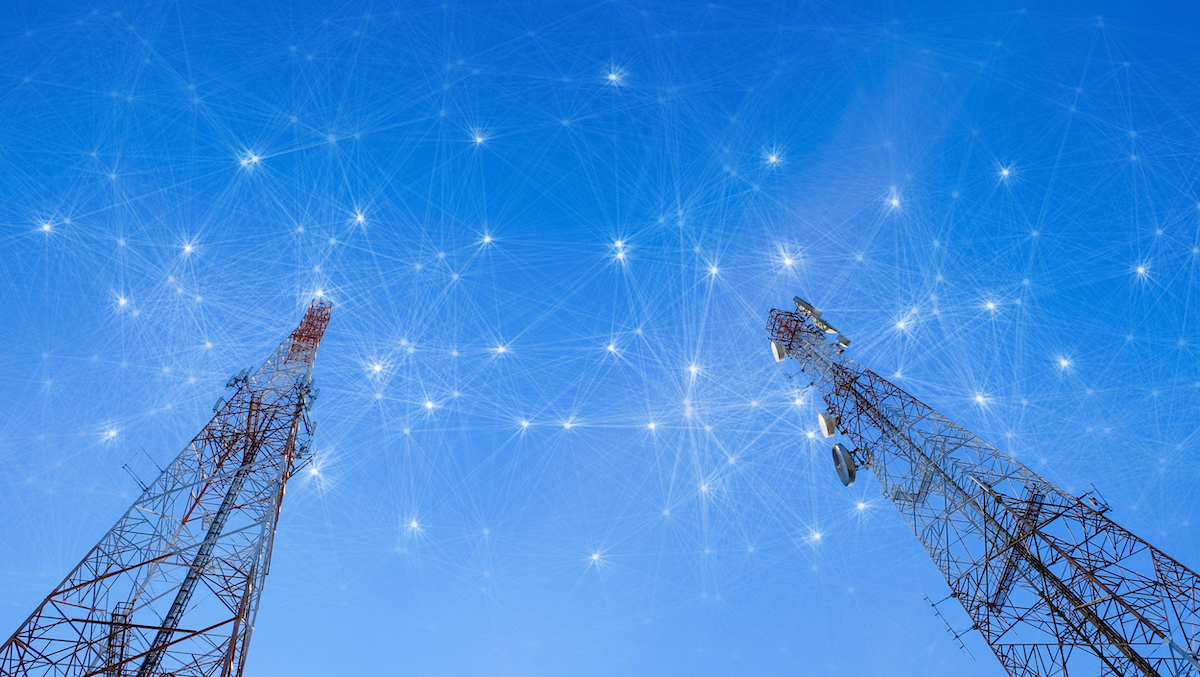 Mission Critical Power
We serve national and regional customers in need of consistent services and reliable power systems including:
Data Centers

Regional Utilities

Hospitals

Financial Institutions
Property Management Companies

Anyone with Mission Critical Digital Systems

Anyone with Switchgear
Typical problems we help our customers tackle include:
Desire for a single partner to manage all critical power needs nationally

No clarity of ownership and accountability for backup power

Poorly documented critical power system designs

Lack of data transparency and clarity on system performance

Poor ongoing maintenance practices

Struggle to find capital to meet equipment replacement requirements

Haphazard equipment installations

Insufficient design skills for switchgear systems

A view of total cost of asset ownership for critical power systems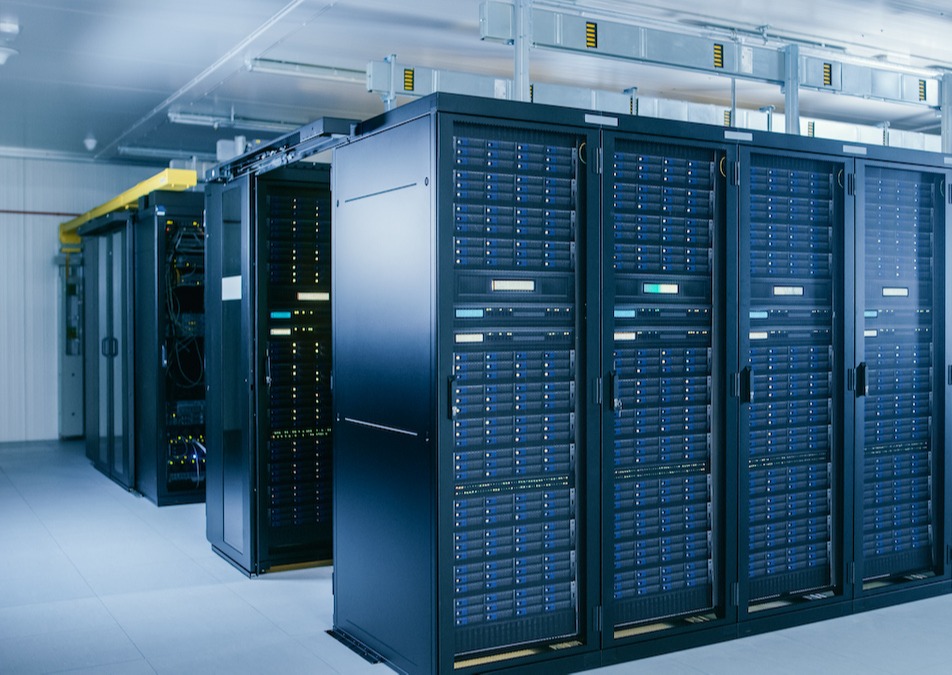 Is Your Critical Power Ready For Anything?
No matter what happens, your critical power will stay up and running with Perpetual Power. Our consistent, national solutions make backup power simple. We assess, design, install and maintain your mission critical power systems—all for a fixed monthly fee. Peace of mind so you can get back to focusing on your business.

Equipment
You need the confidence of knowing your mission critical systems won't go down, and you should expect the same reliability from your critical power equipment. Your backup power is a vital part of your overall power management solution.
Battery Room Solutions & Equipment
A battery room is an important space devoted solely to the storage and maintenance of backup battery systems and other critical equipment, necessary to supply backup power in the event of a main source power loss.
Your battery room should include the following equipment for safe storage and handling of these systems:
Battery lift equipment for large VRLA/Flooded batteries

Location specific racks for battery storage

Spill containment systems

Acid-resistant floor epoxy

Hydrogen detection devices

Safety signage and eyewash stations

Emergency spill kits
Power Equipment
From generators to critical electrical equipment to stored energy, our systems can be customized to meet your specific power needs.
Generators

Uninterruptible Power Supply (UPS)

Telecom DC power

Automatic Transfer Switches (ATS) and switchgear

Standard or customized DC power cabinets
Batter Room Safety & Ventilation
Many critical power batteries (especially flooded lead acid) emit hydrogen or oxygen if they're discharged or overheated. Keeping the battery room at the correct temperature with a well-maintained HVAC system is necessary for the safety of your equipment and your team. If corrosive acids within the batteries leak and come into contact with equipment or facility employees, it can cause damage. This is why most battery rooms contain an emergency wash station so that personnel can quickly and easily wash off any spilled or splashed battery acids.
Equipment Procurement / Decommissioning
Our industry experts can facilitate new equipment from dozens of manufacturers for any mission critical application or service need.

Turn-key removal of decommissioned or old, obsolete equipment.

Extensive network of nationwide product specialists at your disposal.

Complete management of the project from plan review/scope to completion.
Battery Technologies
We provide battery back-up power systems to mission-critical facilities and the telecom industry, utilizing these the latest technologies:
Flooded Lead-Acid

VRLA (Valve Regulated Lead Acid)

Thin plate pure lead (TPPL)

Nickel-Cadmium (NiCad)

Nickel Zinc (NiZn)

Lithium