Are You Missing Out on cost reduction opportunities?
If your C-suite is asking for you to cut costs year over year, the first place you should look is your material handling fleet. As a top-three expense at most warehouses, forklift power is they key to increasing uptime and efficiency for your high-velocity manufacturing & distribution supply chain.


Proactive forklift maintenance programs enable you to:
Proactively manage and address problems, before they cause downtime.
Improve space utlization with less assets.
Reduce energy costs with proper battery charging methods.
Increase safety and eliminate lead-acid spills.
RESOURCES TO HELP YOU minimize downtime and cut costs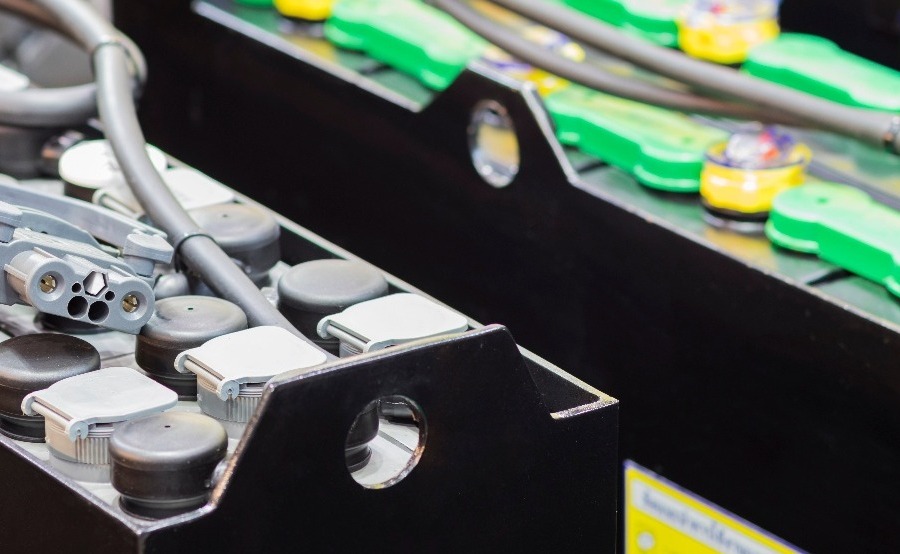 There has been a lot of talk lately about lead acid being 99% recyclable. It is a true claim. But at the same time, manufacturers and distributors like you are highly inquisitive about emerging technology like lithium, thin plate pure lead and fuel cells. Why? If the move from lead acid isn't to become more environmentally sustainable, why are so many people looking elsewhere?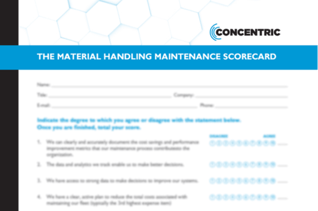 When it comes to your forklift maintenance and management, what if you could reduce your total cost of ownership by an average of 18 percent while also increasing your fleet uptime?
You may think you've already cut costs as much as you can, there's one area—forklift maintenance--that's often misunderstood.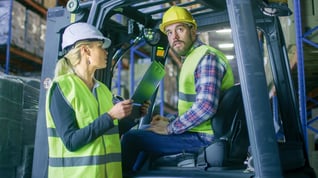 Fortunately, most material handling fleets operating 10+ forklifts on a multi-shift basis have a lot of cost reduction opportunities. That's because material handling is a large expense. And what many companies don't realize is that the main cost when it comes to forklifts isn't the acquisition price. In fact, maintenance and power make up 70% of a forklift's total cost.